Michelle Baker, CHMM, CDGP; Product Stewardship Manager
Zeon Chemicals LP
"I use GLTaC for SDS and label translations. I trust their technical expertise. Also, their turnaround time is super fast and their prices are very competitive."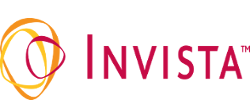 John Carter, Senior Information Specialist
Invista S.á r.l.
"Please be assured that I am well pleased with the services provided by the folks at GLTaC. They have gone above and beyond for me on more than one occasion. Their efforts are truly appreciated."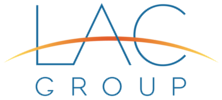 Debbie Buschman, Reference Services Specialist
LAC Group
"I am very satisfied with GLTaC services. The customer service is outstanding. The project management team does an excellent job of taking care of my needs."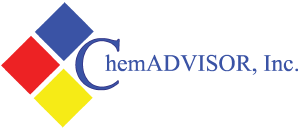 Marcia Quehl, Hazard Communication Specialist
ChemADVISOR
"I was very pleased with the service I received from your company. The translations were completed in a very timely manner and the communication lines were open between myself and the representative from your team."

Tara Conley, Global Regulatory Affairs Manager
Thomson Research Associates / Ultra-Fresh
"I am very happy to refer my colleagues to GLTaC; you guys have been an excellent asset to me over the years."

Erica Speight, Regulatory Affairs Manager
Comax Flavors
"I was very pleased with the service and timeliness of my request. A partner company put me in touch and I worked with your project management team from that point. They were very helpful, answered my questions and were prompt with delivery. I am grateful to be in touch with your business and to know that we can turn to GLTaC in the future for translation needs."

Nathalie Hon, Project Coordinator
BPO Product Stewardship Services, IHS Global Ltd.
"Our company has been using GLTaC's translation services for the past five years and has always been completely satisfied. They do an excellent job, go beyond the call of duty to exceed our expectations, are always punctual and offer very competitive rates. Their professionalism and customer service is outstanding. I'm happy to recommend the services of GLTaC."

Giséla van Kesteren, Librarian - Nouryon Knowledge Center
Nouryon
"We are already more than 10 years very happy with GLTaC and have only compliments. GLTaC colleagues are always working quickly, are friendly and user oriented. They come with suggestions if needed and delivery is right on time. In any case that there is a small delay, they always come back to us to let us know.

There is an option within our company to choose for another supplier however, we stick to GLTaC just because of the good experiences and relationship we have. Never change a winning team!"