Broadcasts in Native Languages of Olympic Athletes Increase Home Viewership
About 11,000 athletes representing more than 200 countries are competing at the 2016 Olympic Games in Brazil. Throughout the world, friends, relatives and compatriots gather to watch their nation's athletes compete. In some regions of the world, however, people have not been able to see the Games on television or other media platforms for a number of reasons. One reason is that it is costly to send media crews to Olympic Games held far from home. To expand viewership, the Olympic Broadcasting Service (OBS) provides live, unbiased images and sound coverage for all events to organizations that have purchased broadcast rights to the Games.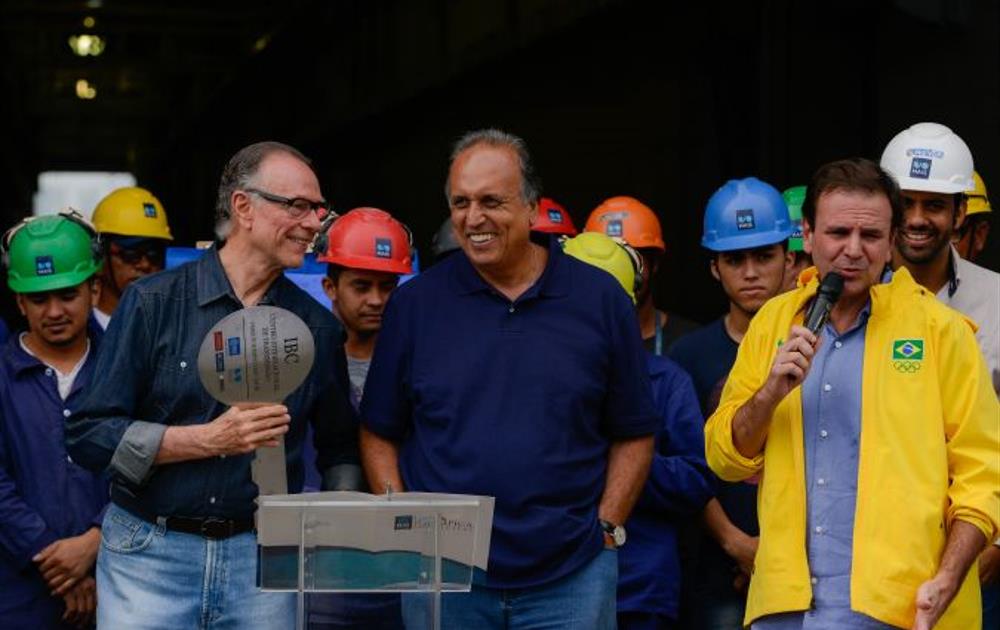 [Nuzman (left) received the keys from Paes (right), who was accompanied by Pezão (centre) (Rio 2016/Alex Ferro)]
The 79,000 square meter International Broadcast Center includes on-site editing studios, office equipment and facilities at event venues so that Rights Holding Broadcasters can tailor-make coverage at the Games. They also produce ready-to-air news and 30-minute programs that give an overview of the Games. In addition, the OBS provides a multi-platform video player for mobile devices that displays live and on-demand videos of the Olympics.
Africa is one of the most underrepresented regions in the world for Olympic broadcast coverage. However, more than 1,000 talented African athletes are participating in the 2016 Games. Many are medalists who have broken world records. For the Rio Games, several Rights Holding Broadcasters have negotiated agreements with key African territories to provide at least six hours of live and delayed coverage each day, highlighting the events and stories of African athletes. Interviews with African participants, daily highlights and news are made available to local stations. Many are free-to-air transmissions on several platforms including cable and satellite TV, internet and mobile devices.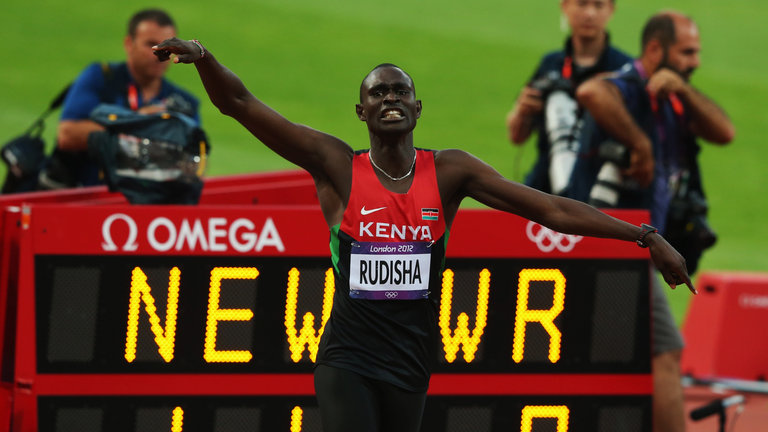 Rights Holding Broadcasters have a number of options in the way they distribute coverage. They can tailor transmissions to highlight athletes and events of interest to audiences in their regions. RHBs can create commentaries, interview athletes and provide other services in their own languages. They can also resell rights to local broadcasters. In addition, RHBs that are not able to send crews onsite can receive coverage produced by the OBS in their home countries and personalize programs for their viewers.
To expand viewer coverage Africa, Infront Sports & Media negotiated free-to-air media rights with local broadcasters in 43 countries across Sub-Saharan Africa with programming in English, French and Portuguese. As part of the agreement, the Nigerian Olympic Committee selected four stations to broadcast free-to-air programming of the Olympics. Viewership is expected to exceed 50 million at peak times.
The Nigerian Olympic Committee hopes that programming will highlight the values of the Games such as friendship and respect. Coverage is expected to attract younger audiences with companies like Hip TV, a Nigerian basic cable channel, providing content in a variety of multimedia formats. Olympic archive footage is made available for local stations to create related programming. Other African broadcasters include state-sponsored stations such as Radio Télévision Gabonaise (in the Gabonese Republic) and Télé Congo that provide content in French and the indigenous languages Lingala and Kituba (a Kikongo-based creole). The Zimbabwe Broadcasting Corporation broadcasts in English and two indigenous languages (Shona and Ndebele).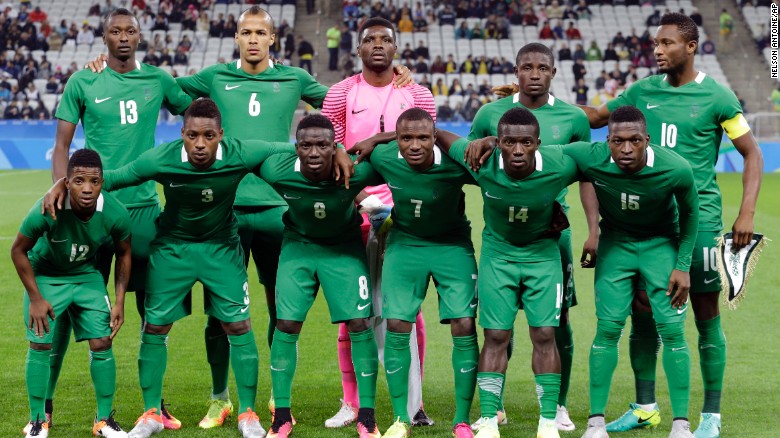 For the first time in Olympic history, the Refugee Olympic Team is competing in the Games. The team consists of 10 refugees from four nations. Eight of the athletes and three of the nations, South Sudan, Democratic Republic of the Congo and Ethiopia, are African. Viewers throughout the world, and Africa in particular, will be able to watch these intrepid athletes compete for their fellow refugees.
The OBS estimates that 5 billion people worldwide will be able to enjoy the magic of the Rio Olympics through the various broadcasting platforms. Tailor-made programming with commentary in local languages conveys the excitement of the opening and closing ceremonies and the suspense and exhilaration of the events.

Share